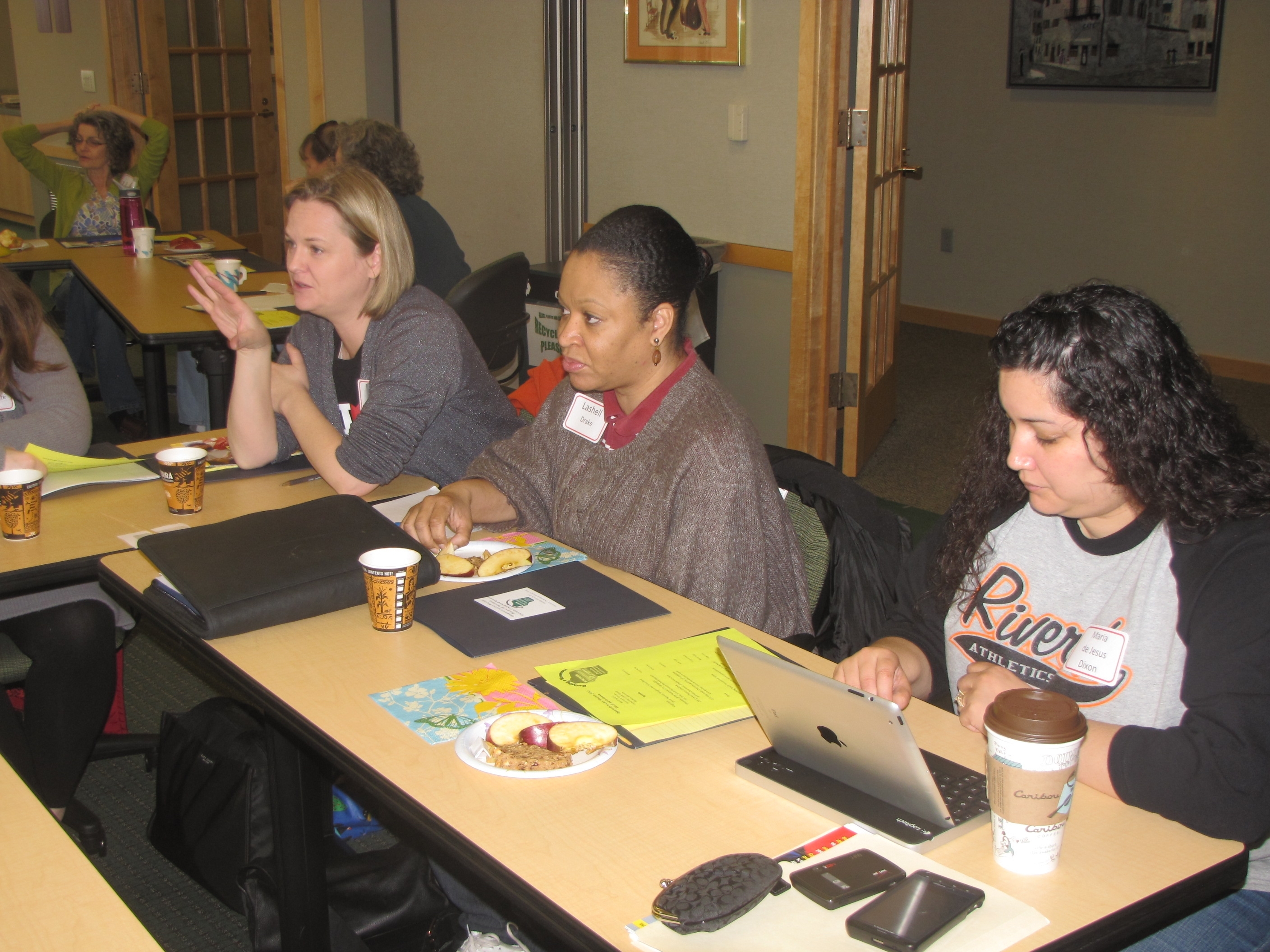 Last weekend, education advocates met in Madison, WI, for the first ever Wisconsin Opportunity to Learn conference, kicking off a statewide campaign fighting to ensure that schools and students get the resources and funding they need to succeed.
The main issued tackled at the conference was fair funding for the state's public schools. Wisconsin has seen drastic cuts to the state education budget in recent years, $830 million in the last budget alone. At minimum, advocates want that funding restored. Advocates at the conference floated several tax reform policies that would enable the state to increase school funding, such as a higher tax on incomes over $200,000 or the "A Penny for Kids" sales tax, a proposed one-percent increase in the state's sales tax that could raise approximately $800 million per year.
Conference goers also discussed strategies for communication and community organizing and how their demands fit into the state's political environment.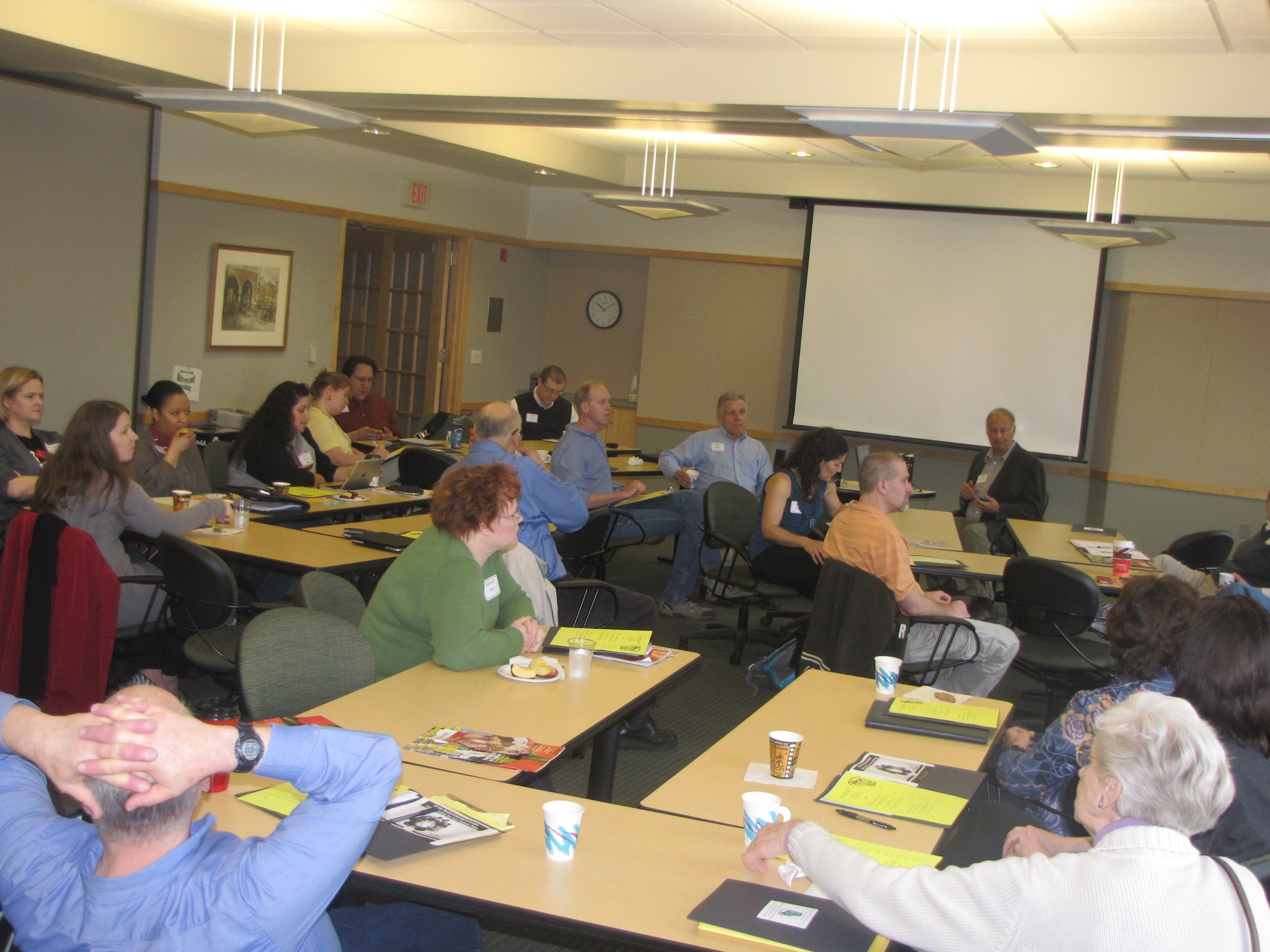 For more photos and information on the policies and actions discussed at the event, check out the full conference wrap-up here on the Institute For Wisconsin's Future website.
OTL-Wisconsin is part of the National OTL Network, and it's staffed by the Institute for Wisconsin's Future and the Wisconsin Alliance for Excellent Schools. For more information - or to join the movement - contact Gina Palazzari ([email protected]) or Tom Beebe ([email protected]).