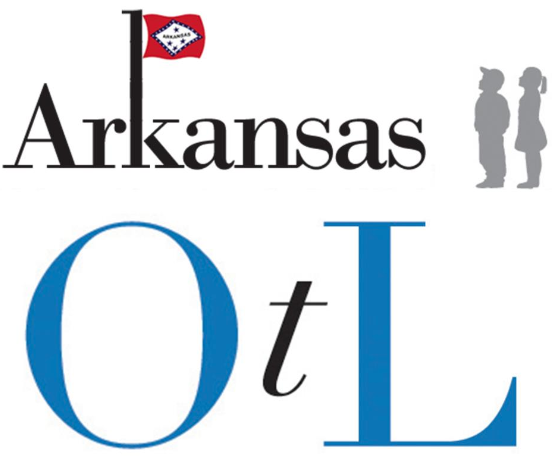 Great news coming out of Arkansas on the school discipline front! After being approved by the legislature, a bill is heading to the governor's desk that will make big changes in how the state gathers, examines and acts on school discipline data.
Under the soon-to-be law, the Arkansas Department of Education (ADE) will submit a report to the State Board of Education each year that contains district-level discipline rates for in-school suspensions, out-of-school suspensions, expulsions, corporal punishments (yes, that is sadly still a reality in some schools) and referrals to law enforcement. The report will also provide achievement data for each district, the goal being to highlight the relationship between schools implementing positive discipline strategies and higher achievement.
More from Arkansas Advocates for Children and Families (AACF), a member of the AR OTL Campaign:
"ADE will track the progress that school districts make from year to year in reducing overall disciplinary rates and rates of disciplinary disparity between student subpopulations. ADE will also assess the relationship of student achievement to reduction in discipline rates and disparity. Districts that make progress will be identified and studied to learn what strategies are successful.

To help districts, ADE will provide information by reporting discipline-related strategies, alternatives, and resources that are available to school districts; identify resources needed to reduce the use of restraints with students with disabilities; and, survey districts to determine which districts currently are using innovative, research-based discipline strategies such as Positive Behavior Intervention and Support System and Restorative Justice, or others. Finally, information on funding needs related to these resources will be provided by ADE as part of the legislative biennial educational adequacy study."
Learn more about the current school discipline situation in the state from AACF's recent report "Keeping Kids in Class: Fixing Racial Disparities in School Discipline."
And read the full text of the bill here.