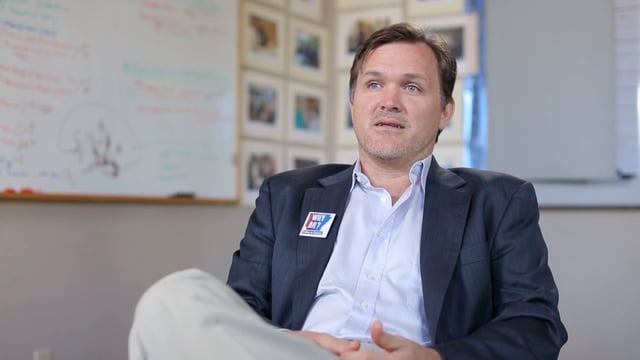 In a powerful op-ed for the Arkansas Times Bill Kopsky, Executive Director of the Arkansas Public Policy Panel, reflects on the shooting in Charleston, SC, the history of racism in his state, and the work yet to be done to end discrimination in communities across the nation.
The Arkansas Public Policy Panel is a member of the AR Opportunity to Learn Campaign, a powerful statewide coalition of grassroots organizers working to fix disparities in the state's education system, particularly those that leave students of color and students living in poverty without access to key resources and opportunities in school like early education, fair discipline, and equitable school funding. In his op-ed, Kopsky discusses the Panel's role in fostering conversations that acknowledge those disparities and work to address them:
Many are reluctant to talk about race because we fear the conversation will explode. Our society is so segregated that we often have few relationships across racial lines and our communities often see the world quite differently. But we have had these conversations before. Moms of school children started the Arkansas Public Policy Panel where I work in 1963 precisely to have these conversations. Republican Gov. Winthrop Rockefeller had these conversations.

It is not hopeless. Many in our communities have been trying to have these conversations for a long time. At the Panel we are recommitting to these conversations and hope you will join us.

The hate groups of America hope to spark a violent revolution. Let's create a counterrevolution of opportunity by shining a light on our uncomfortable inequities, tearing them down together and building a healthier community led by love.
Read Kopsky's full op-ed here.