grassroots organizing
April 15, 2020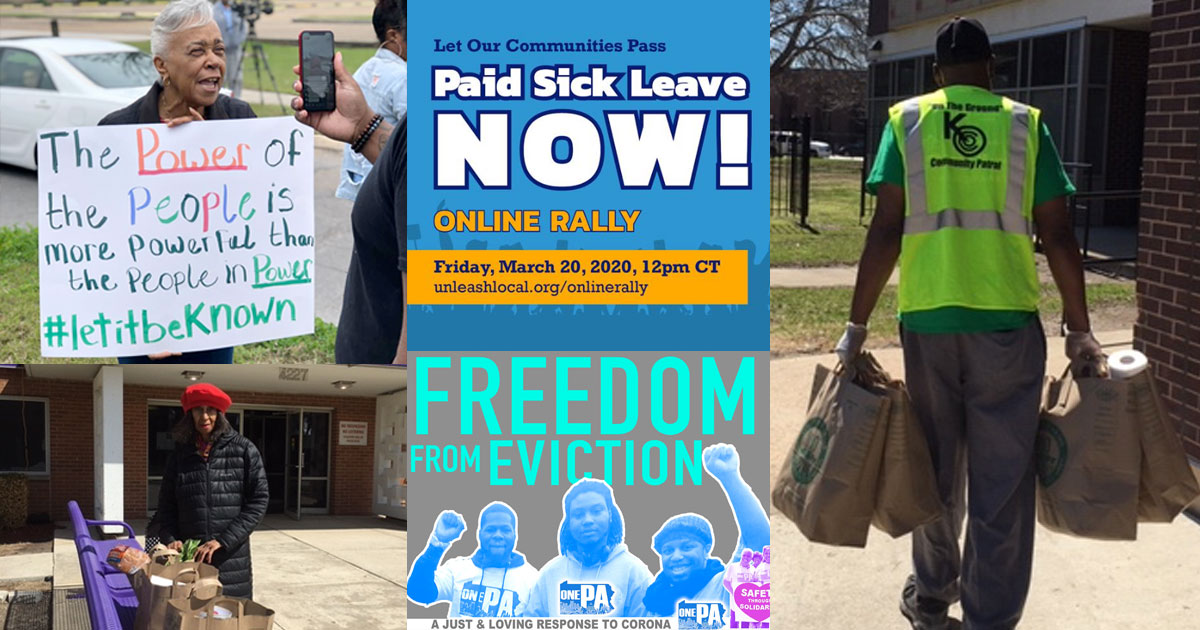 ...but they need your help.
June 28, 2019
Schott is very proud of our partnership with the Nellie Mae Education Foundation (NMEF) and our joint support for grassroots organizing as a critical strategy for ensuring all children have a fair and just opportunity to learn.
July 12, 2018
More than a hundred people attended the Massachusetts Education Justice Alliance's (MEJA) first statewide convening in late June. Held in central Massachusetts, organizers and representatives from community, parent, youth, and educator groups from across the commonwealth gathered for a day of strategizing, network-building and inspiration to help build a stronger network to fight for public education.